Your local community pharmacy
Welcome to Jenkinstown Pharmacy
We are dedicated to providing patients with continued excellence in our services.
Making refills simpler, with online refills. Simply click here to request a prescription refill.
For a full list of contact info or If you have any questions, please get in touch with us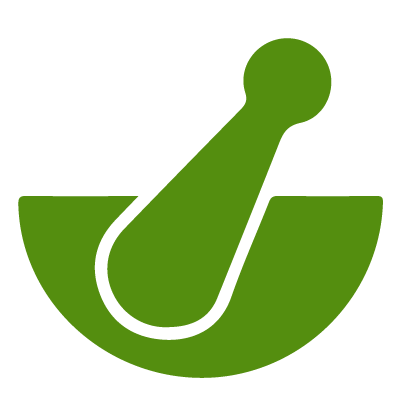 Jenkinstown Pharmacy is part of the 'The Medicine Shop Pharmacy' – a duo of family-owned, independent community pharmacies in Co. Louth. Led by supervising pharmacist, John O'Callaghan, our dispensing and front of shop teams are determined to provide service with a difference.
John's family is steeped in serving the community of the Cooley peninsula. His late parents, Oscar and Nora, opened the family pharmacy in Carlingford in 1961. After their retirement John ran this shop for 20 years before taking the same ethos that established a strong community bond to the current shops in Jenkinstown and Omeath.
Specialising in dispensing prescriptions and medicines, our team's focus reflects that of the old style community-centred pharmacies with an emphasis on courtesy, good manners and treating customers with care and respect. Feel confident that you will receive the personal attention you deserve as well as helpful customer service.
Vaccinations & Consultations
Book an appointment to get a vaccination or complete a consultation with a pharmacist. If you don't see the specific vaccination or service you seek, please call us. Complete confidentiality assured.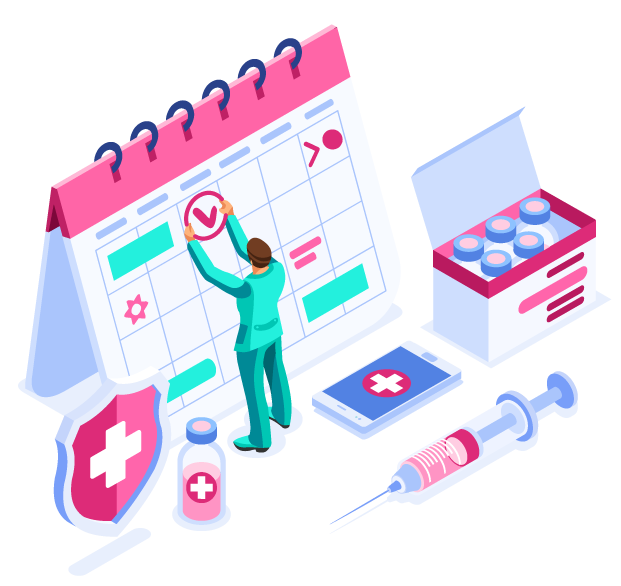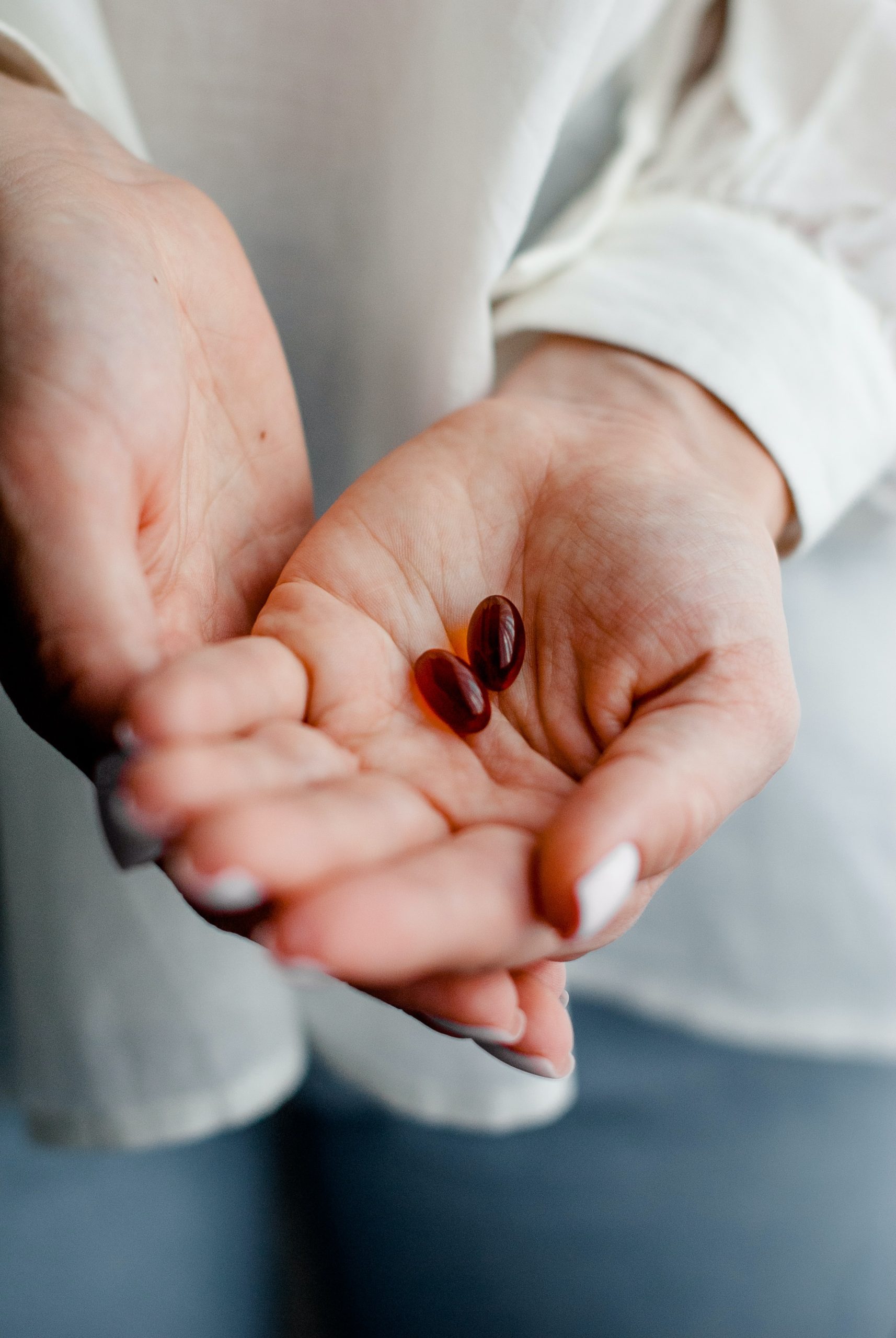 order your personalised supplements with evidence based results accumulated through the analysis your lifestage, lifestyle, dietary intake and most importantly any medication intake
Jenkinstown Pharmacy On Facebook
Like Jenkinstown Pharmacy on Facebook to keep track of our latest News & Deals.
Download our Repeat
Prescription App
Submit prescription orders 24/7, get order reminders, send a message to your pharmacist, set up dose reminders and more.
Download the app, enter our code "9380087" and select "Jenkinstown Pharmacy"